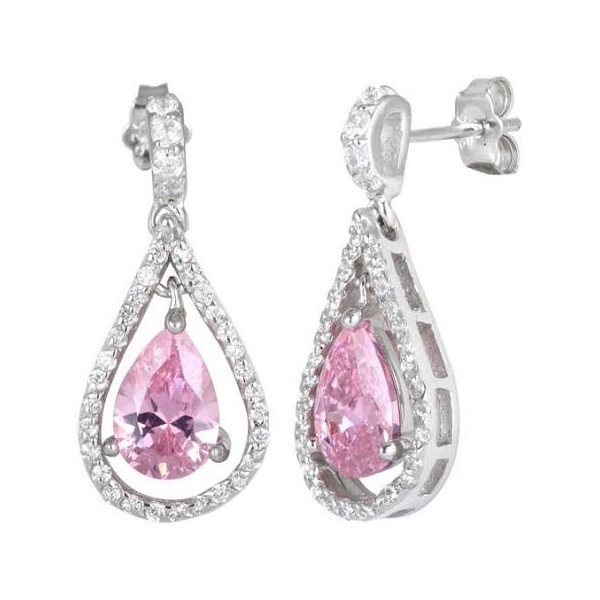 How to Find the Best 2019 Oscars Jewelry Looks on a Budget
If, like me, you've been obsessed with the Oscars jewelry on Instagram, you've probably learned all there is to know about the Lady Gaga's famous yellow diamond necklace. The Tiffany Diamond, at 128.54 carats, is one of the most important gems in the world; I am not worthy.
But I can dream…and dream I do…about yellow diamond earrings, Serpenti necklaces, and sparkling cuff bracelets like the one Regina King rocked with her white Oscar de la Renta gown. So I thought it would be fun to scout some of the most dazzling 2019 Oscars jewelry looks on a budget we real girls can afford. Let's take a ride on this magic red carpet together.
Cuff Stuff: Buy a Wide Jeweled Bracelet for Spring
In case you're wondering, Regina King's knockout diamond bracelet is by Chopard. Not only is the bejeweled cuff a perennial Hollywood favorite, it was a hot trend at the Spring '19 ready-to-wear collections as well.
You can achieve this glamorous look with Swarovski crystals, or rhinestones. I also love an enamel cuff (or two) for day, such a bold statement with a suit or polished separates at work. Check out Kenneth Jay Lane's vintage enamel cuff (above) for $310 on 1stdibs.com.
Make It a Snake (You Know You Want To)
I was blown away by Miley Cyrus and Charlize Theron, who each wore a Serpenti necklace and matching bracelet by Bulgari. These are classic collectibles that only the luckiest women can afford to buy (or borrow). While I do own a gold snake stacking ring, it's really not satisfying my craving for reptile style.
Take a page from the celebrity book and try a fashion jewelry piece shaped like a snake. A coiled bracelet in gold-tone metal or a serpent head choker will simply never go out of style. I love the one above by Olafo, suitable for day or night, and only $49.99.
Yellow Diamonds (My Red Carpet Crush)
Okay, okay, so I am circling back to Gaga…I can't help it! I've been eyeing a pair of yellow diamond studs for years, and now it's time to take the plunge. Did you know that of all the Natural Fancy Color Diamonds, yellow diamonds are the most popular and (relatively) affordable?
I think they're a brilliant alternative to white diamond studs…and just the touch of red carpet royalty we all need. Shop on!
Think Pink: 2019 Academy Awards Color of the Year