Connoisseurs Jewelry Cleaner


The Gold Standard in Jewelry Care
The Clean Edit
Learn professional cleaning tips to make your jewelry sparkle
Routine Builder
A Cleansing Routine for Everything In Your Jewelry Box
Take our quiz to discover the best Connoisseurs products for all your jewelry cleansing needs. Professional results are just a few clicks away.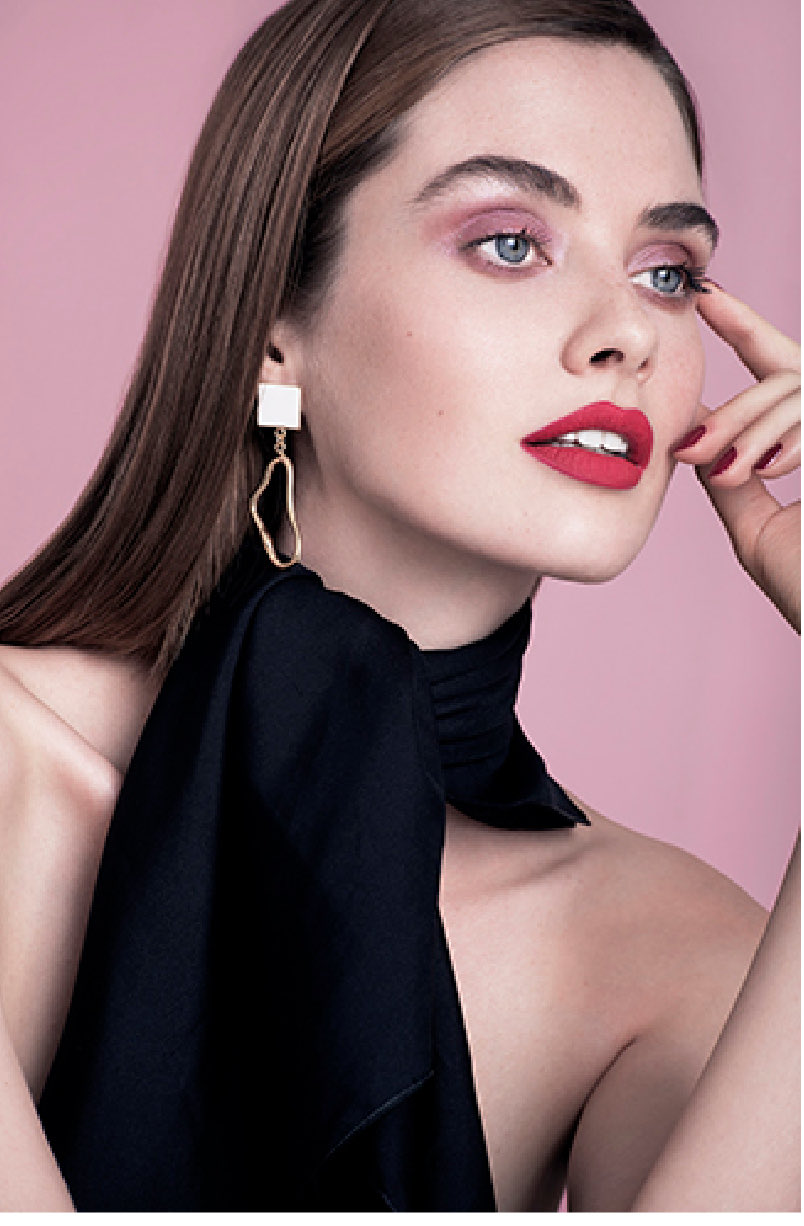 Cleaning Guide
Quick Reference Guide for Professional Results
Consult our time-saving reference guide for a quick breakdown of all your jewelry cleaning needs.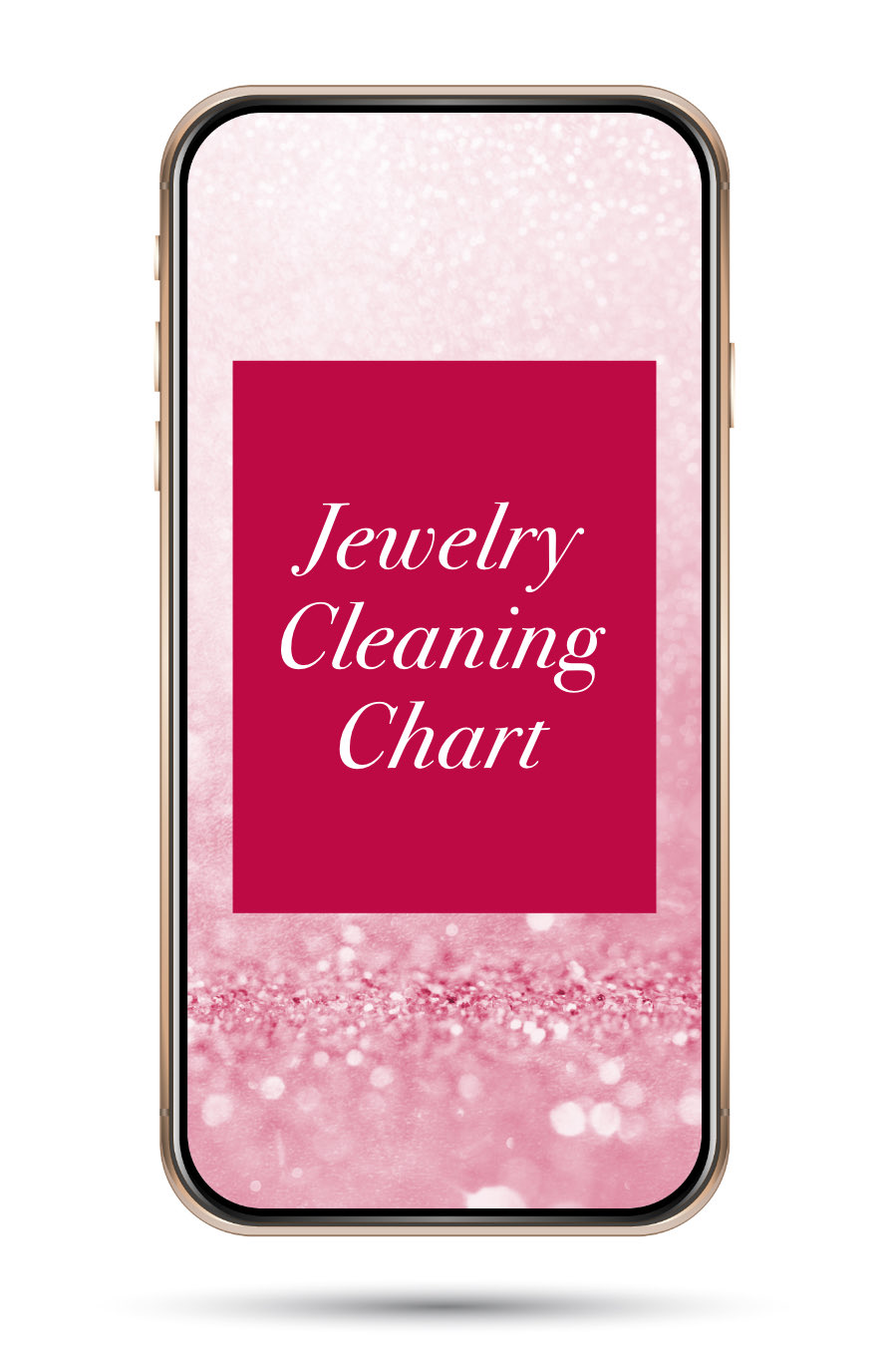 What's My Metal?
Learn How to Identify Jewelry
From settings to stones, knowledge is power. Learn how to correctly identify what your jewelry is made of for a safe and efficacious clean.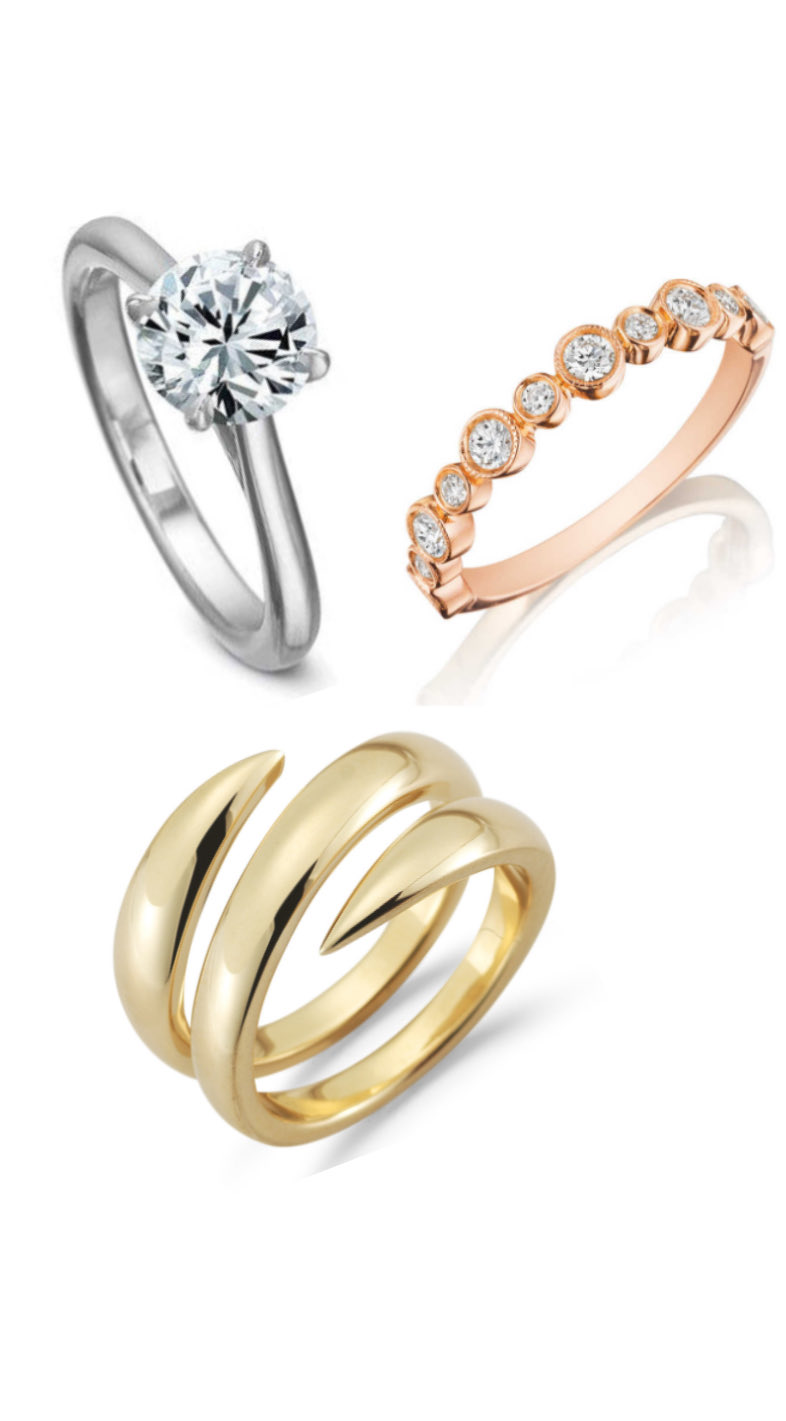 How to Clean My...
Get Your Jewelry Ready to Wear
Check out our interactive guide to find the best cleansing routine based on your jewelry type. Discover how to clean your diamonds, precious and semi-precious stones, gold, silver, and all your precious baubles.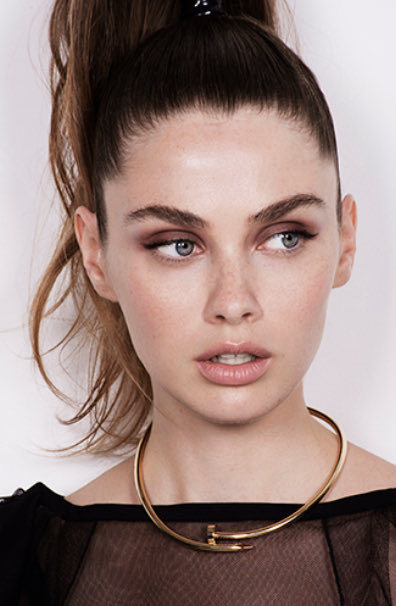 Fresh clean and green! Professional results, nontoxic formula. For a clean that uses a fresh solution every time, our Dazzle Line is a better way to make your jewelry sparkle. Don't dip it to death, use a fresh solution.
Press
What they're Saying
"The Connoisseurs Silver Polishing Cloth is a double-layer fabric on a mission. Use the lighter side for cleaning and the darker side for polishing to leave your jewelry shining like new."

Curated by Connoisseurs, our mini-magazine offers an inside look into the dazzling world of jewelry. Find everything you need to know to get your jewelry ready to wear. Stay ahead of the style curve. Become Obsessed By Jewelry.
Sign Up For Our Newsletter
For pearls of wisdom and golden nuggets of advice on jewelry cleaning and so much more, sign up for our newsletter. It's a real gem.
Follow
Want even more magic? Join the Connoisseurs community.
Be In the Know. Be a Connoisseur.