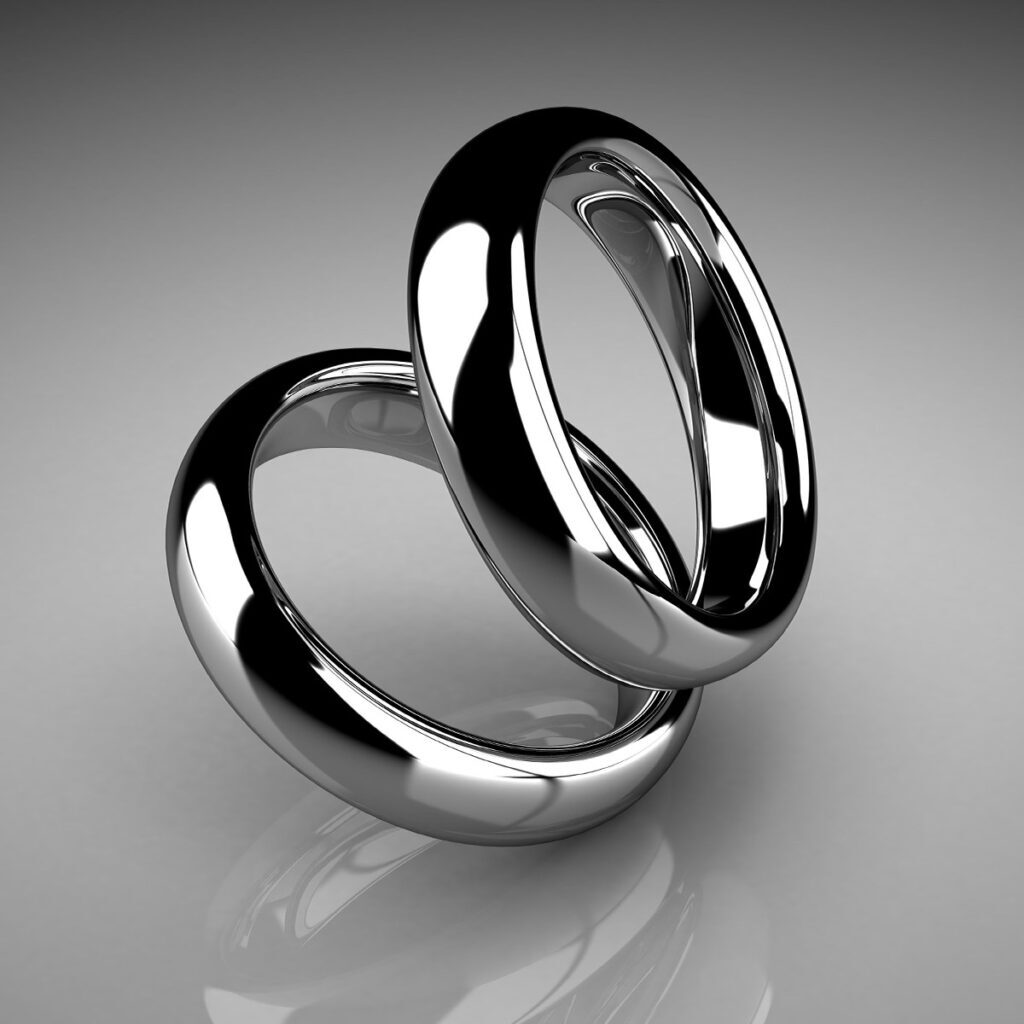 The Best

Stainless Steel

Jewelry Cleaner
How to Clean Stainless Steel
Stainless steel is used in jewelry because of its durability and long lifespan. It's virtually corrosion and scratch-resistant. The silver-grey metal is most popular in men's jewelry and watches. Stainless steel may contain some nickel, but it is essentially hypoallergenic and great for people who are sensitive to certain metals.
The best way to clean stainless steel jewelry is with a jewelry cleaner such as Connoisseurs Fine or Delicate Jewelry Cleaner.  If you prefer a dry polish method, Connoisseurs Silver Polishing Cloth and Jewelry Wipes will do the job. If your jewelry is a mixed metal design such as gold and stainless, use Dazzle Drops Advanced Jewelry Cleaner or stainless and silver jewelry, use Dazzle Drops Silver Jewelry Cleansing Crème.
Also try these other products for Stainless Steel: Connoisseurs Jewelry Cleansing Foam and Dazzle Gel Quick Cleanser Jewelry Cleaner.
Physical Description

A very hard and durable metal. Scratch resistant. Heavier than Titanium. Does not tarnish or rust. Jewelry is not molded but cut from a solid piece with no seams. Used mostly in men's jewelry.