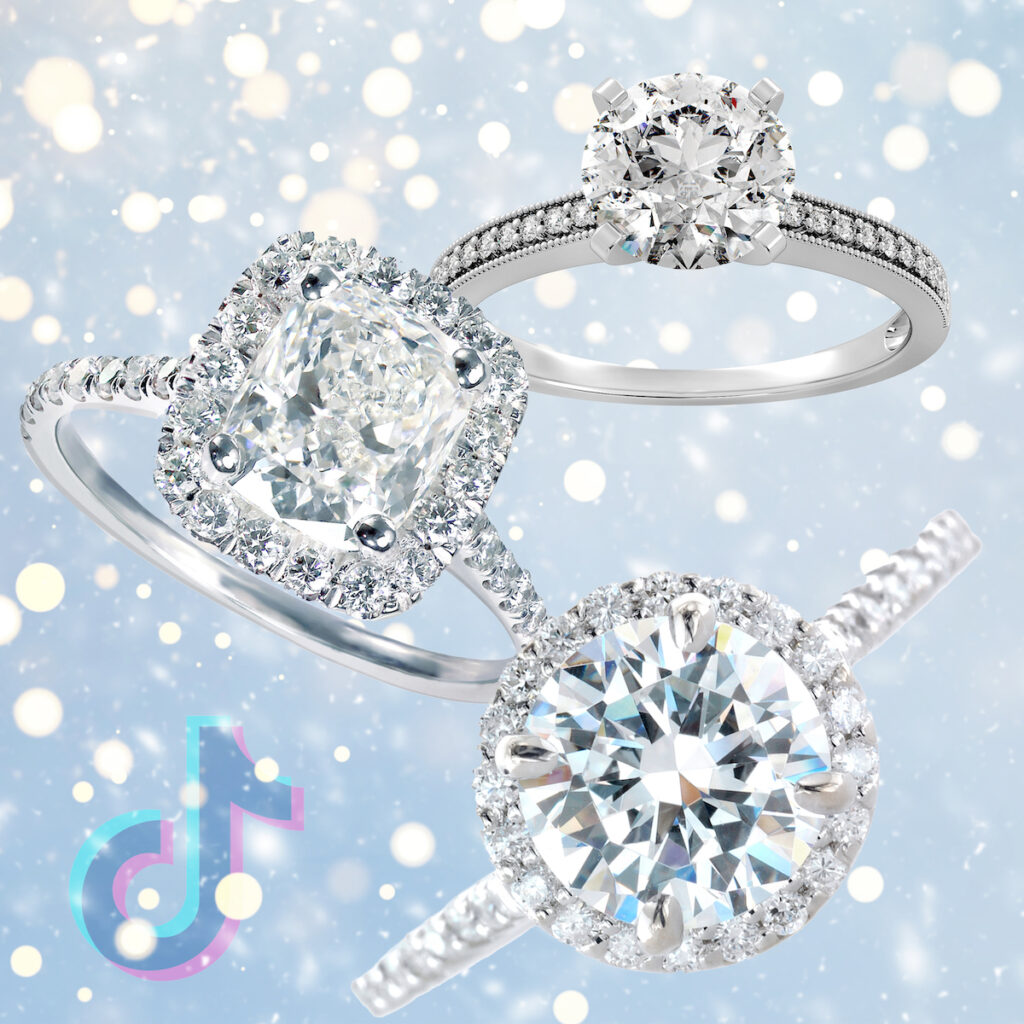 This viral TikTok Hack is the Best Way to Get Your Diamonds Ready for the Holidays
TikTok loves this Connoisseurs product and here's why: It's the under $10 hack that safely polishes diamonds
There's never an occasion that doesn't call for diamonds, but if ever there was a time of year to bring out your most precious stones, it's the holidays. Whether you're on the party circuit, taking holiday photos, or just want to make yourself feel extra special amidst all the chaos, diamonds can give you that sparkle, quite literally.
The notion of everyday diamonds is more popular than ever. Once reserved for an elite few or for special occasion gifting, today's diamonds are more democratic than ever. A new crop of diamonds is being designed at more accessible price points. The popularity of lab-grown diamonds and simulants (Moissanite) from brands like Moissanite Co, Blue Nile, and Brilliant Earth, makes attaining the stones even more realistic for all kinds of people. And the younger crowd is eating it up. Welcome to what British calls, the T-shirt and diamonds era.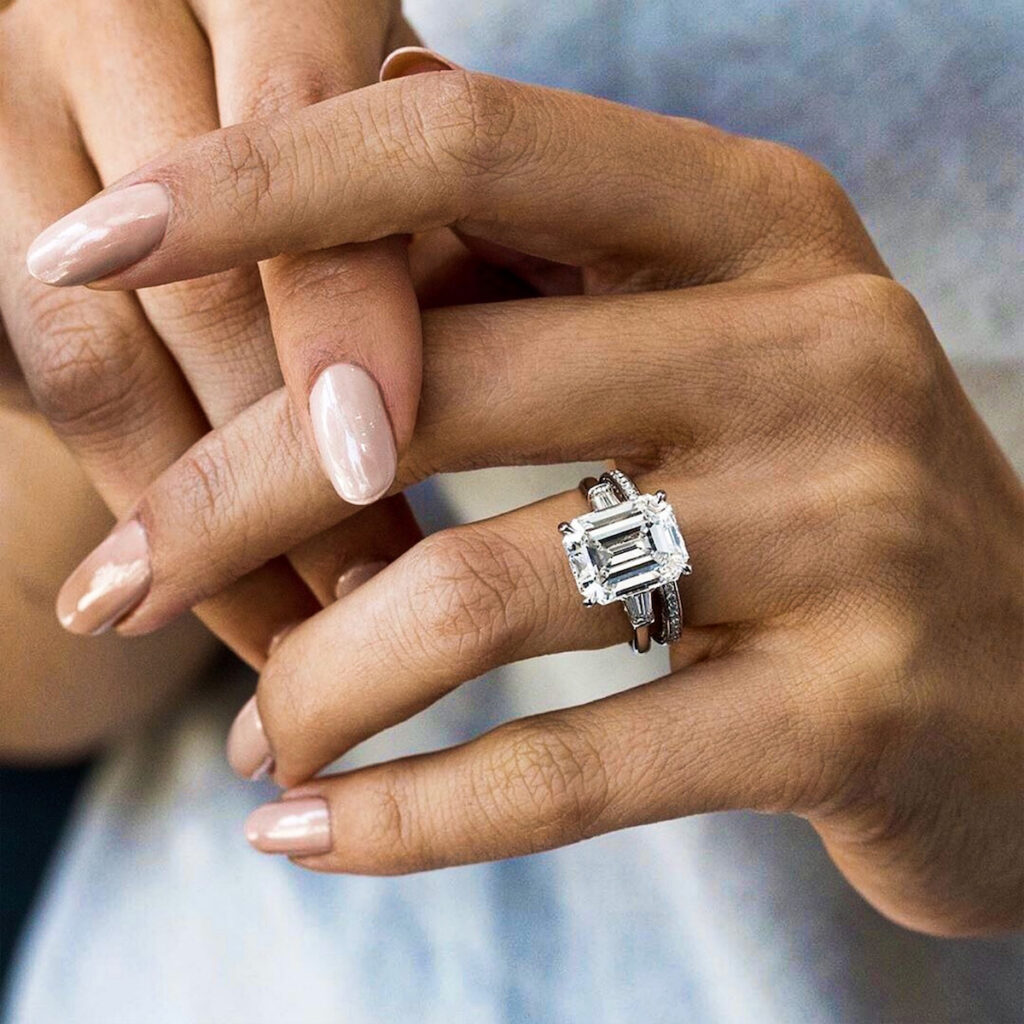 As such, you're likely to see diamonds popping up in your feed with diamond-cleaning hacks going viral. TikTok has gone bananas for our Diamond Dazzle Stik, calling it the jewelry hack du jour. It's also an Amazon favorite, with nearly 50 thousand *sparkling* reviews. Check out these reels from creators below, and yes, we're blushing.
It works great for when you haven't cleaned your ring in a while.
---
Use for extra sparkle. We promise it's not black magic.
---
We love a good before and after.
---
Get twisted with us.
---
We wish washing away all bad habits were this easy.
Our advanced polymer formula system helps reduce the appearance of fine scratches by removing dirt and oils and repelling them for a longer lasting shine. Quick and spotless drying keeps jewelry looking its high gloss best.

It's super easy to use. Just remove the blue cap, twist, and polish once the blue cleaner appears. Block sink, and then rinse.
There's always more to discover...