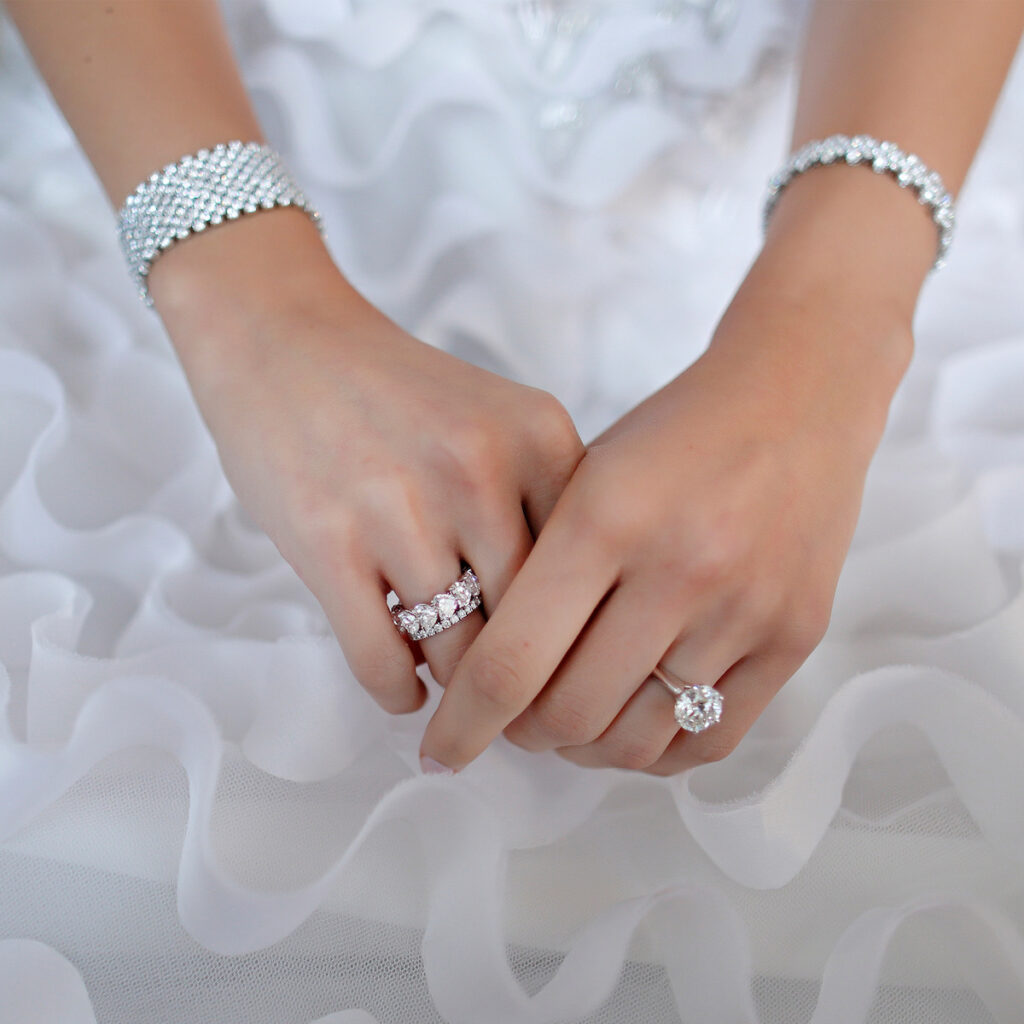 How to Prepare for Wedding Season 
Wedding season is upon us! Salut, Mazel, and Cheers! Whether you're counting down to your own big day or have RSVP'ed to a season full of weekend weddings, the champagne is flowing, parties are a-plenty, and you must dress for the occasion. Be intentional with your style, but also remember that at the heart of this season is the spirit of celebration and connection. Here are some Connoisseurs tips to help organize your wedding season look, whether you're a bride planning her big day or guest, making the ultimate summer weekend plans.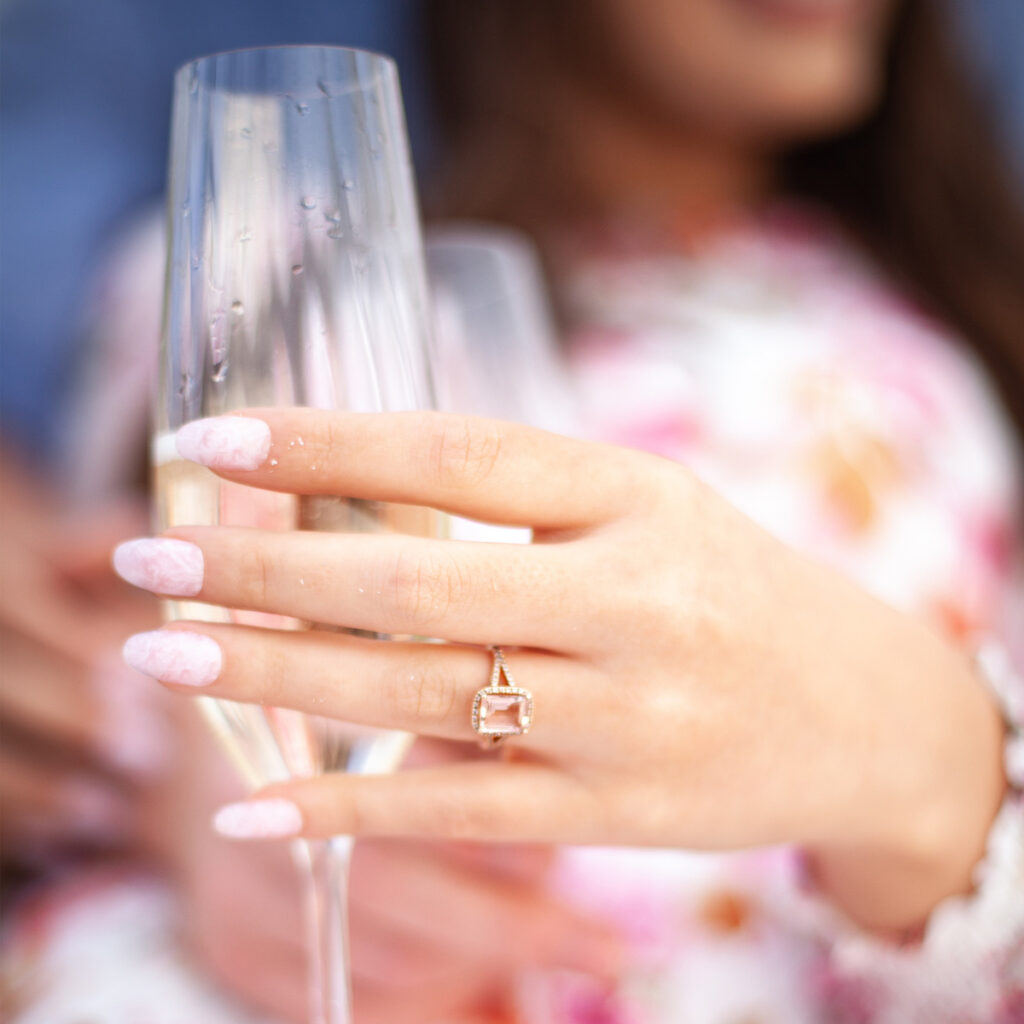 How to Prepare for Wedding Season as a Bride-to-Be
Keep the Connoisseurs Diamond Dazzle Stik handy in your purse, makeup bag, or tote. Professional jewelers, stylists, and +17K reviewers agree this on-the-go cleansing stick is safe and effective for making diamonds, platinum, and fine jewelry sparkle.
Most clinical skincare routines take four to six weeks to see effect. Keep this in mind when you start a new skincare regimen as you count down to your big day.
Maintain a cleaning routine for your engagement ring and bridal jewelry just as you would for your skincare. Start your routine at least 4-weeks out. We love the Classic Red Jar Dip Cleaners for diamond and bridal jewelry but also recommend a polishing cloth like the Connoisseurs Jewelry Polishing Cloth for daily buffing.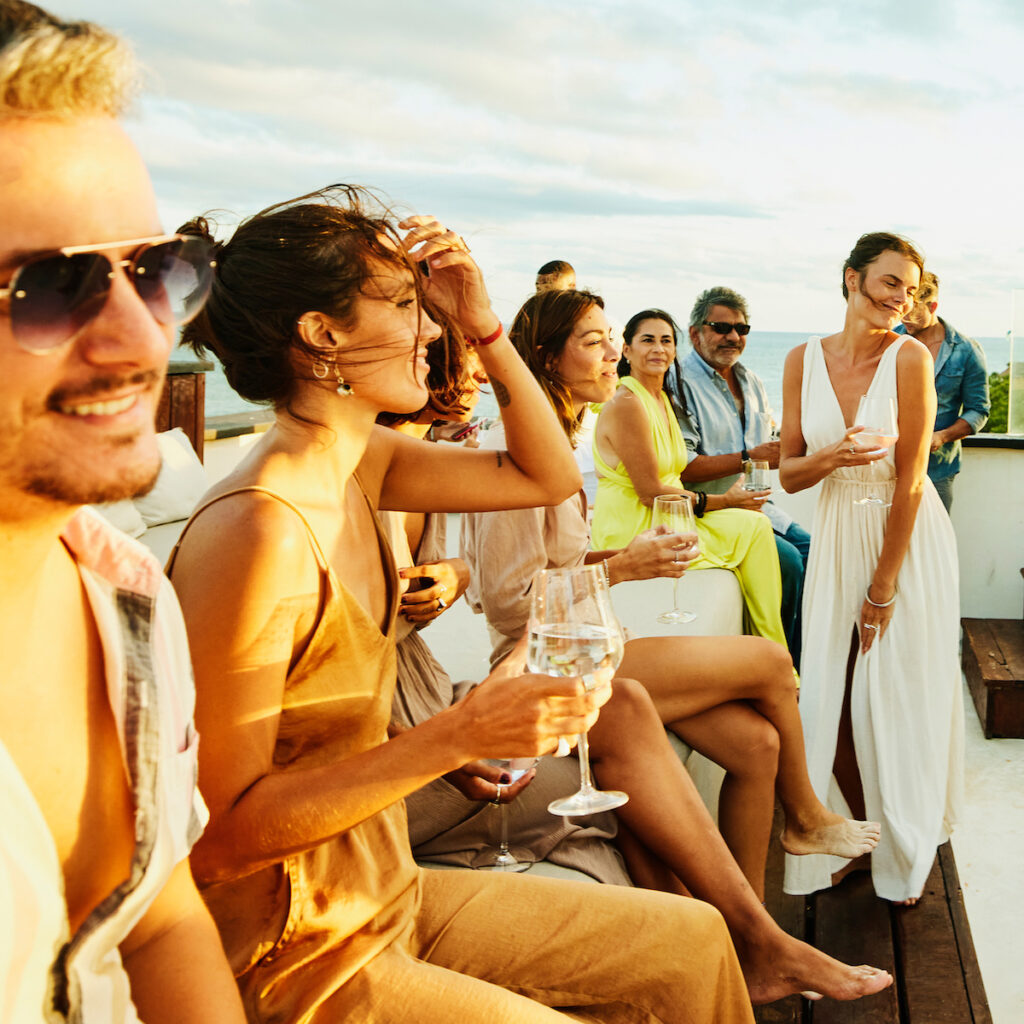 How to Prepare for Wedding Season as a Guest
Make sure your wardrobe is filled with special occasion dresses, shoes, and accessories. Memorial Day sales are ideal for stocking up on formal attire to carry you through wedding season. When shopping, keep in mind it's totally acceptable to wear the same dress to more than one wedding, especially if you use accessories to style multiple looks.
Consider a multipurpose dress that can be made to look fresh when paired with different accessories, shoes, hair and makeup, and statement-making jewelry. With different looks, you can get away with the same dress all season.

Make sure jewelry makes a sparkling statement with the Classic Red Jar. Using Connoisseurs Fine Jewelry Cleaner as part of a regular jewelry cleaning routine will make sure your jewelry shines and dazzles all season long.  
Invest in a weekender bag, something of good quality that you'll enjoy toting around all summer. Pack a cosmetics bag with travel-sized skincare, makeup, and fragrance essentials that you can leave tucked in your weekend bag throughout wedding season. 

Don't forget the Connoisseurs Jewelry Wipes Compact to clean all your gold and silver jewelry on-the-go. These nontoxic disposable wipes come in a compact to fit into your cosmetics bag. Keep your jewelry sparkling and tarnish-free when traveling.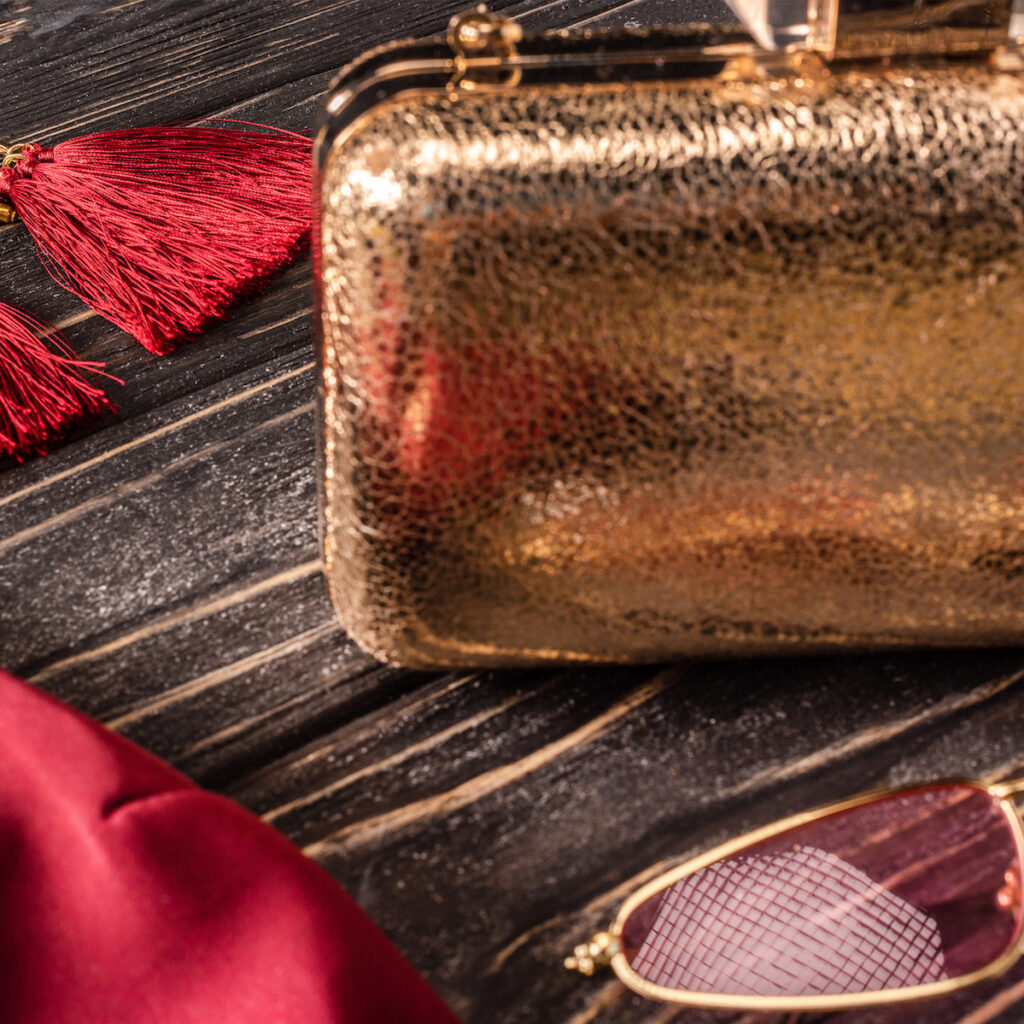 A quality handbag is essential for wedding season. Find a style that is durable, versatile, and not too cumbersome. Make sure it has room for your phone, keys, a slim credit card wallet, plus special-occasion necessities. Some of our favorites include Moleskins for blisters, a fragrance automizer, multi-tasking makeup like a cheek and lip tint, and the Connoisseurs Diamond Dazzle Stik. We love this for touching up diamonds, precious stones, platinum, and gold jewelry settings. Bring on the bling at all your wedding season events with this purse staple.