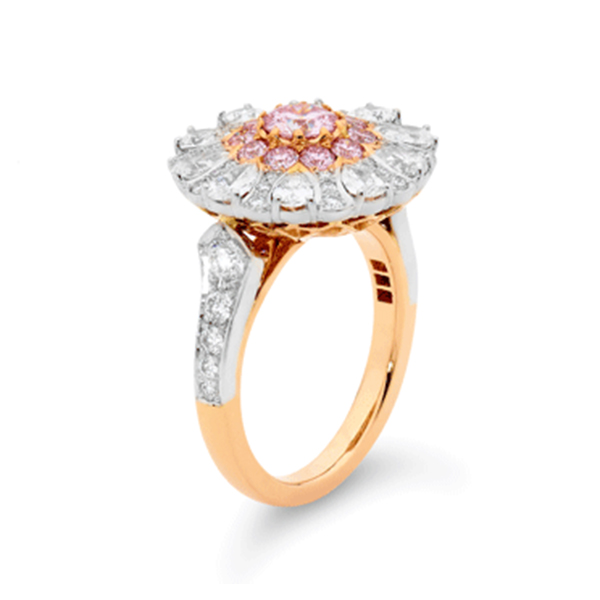 JDA Winning Jewelry Designers in Australia and New Zealand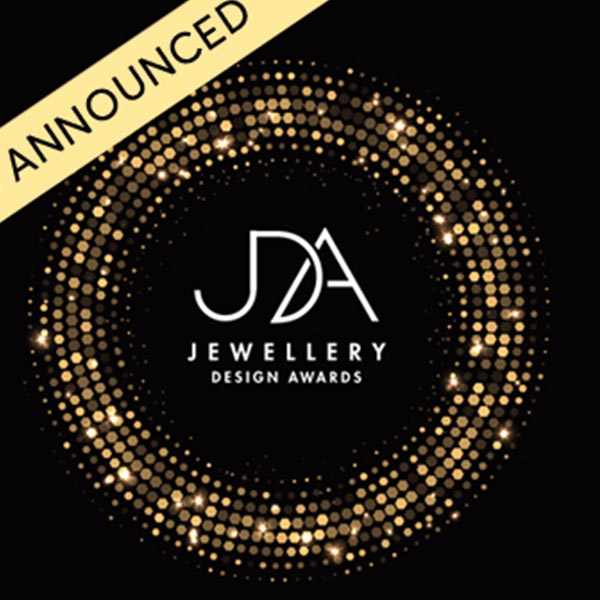 We couldn't let the year end without acknowledging our friends from the jewelry community in Australia and New Zealand. Their Jewellery Design Awards (JDA) program was a high point of the 2019 International Jewellery & Watch Fair last summer in Sydney. The JDA recognizes both up-and-coming and well-established jewelry industry designers from the region. Read on for some highlights…and congratulations to all the winners on their outstanding achievements.
Diamonds and Pearls
The 2019 JDA named 44 finalists across 10 categories of jewelry design. The competition's big winner, taking first place in two categories, was Matthew Ely of Matthew Ely Jewellery in Sydney.
Ely won the prestigious Diamond Award for Ballare, a pink and white diamond dress ring which was inspired by a ballerina's tutu. He also received the Pearl Award for his Chinese Fan South Sea Pearl Ring featuring a large South Sea pearl set in 18K white gold.
Ely told Jeweller magazine, a sponsor of the JDA: "It is always an honour to be a finalist for any award, let alone win. I was absolutely thrilled to have two pieces win."
Colorful Gemstones
Mindika Haddagoda was the standout in the JDA's Colored Gemstones category. His bejeweled Tulips pendant features Ceylon blue, yellow and pink sapphires, with rubies and diamonds.
Australian Opals, Bridal Designs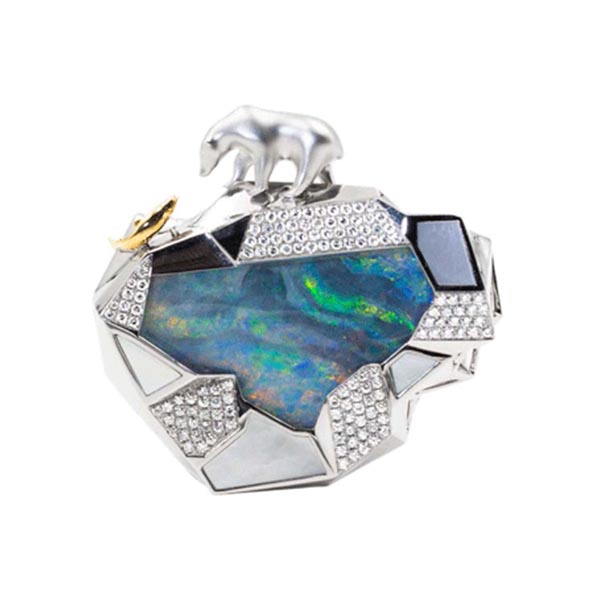 Cindy Xu won the Australian Opals award for her 18K gold Icy Conversations design. It features a boulder opal, for which Australia is famous, with diamonds and mother of pearl.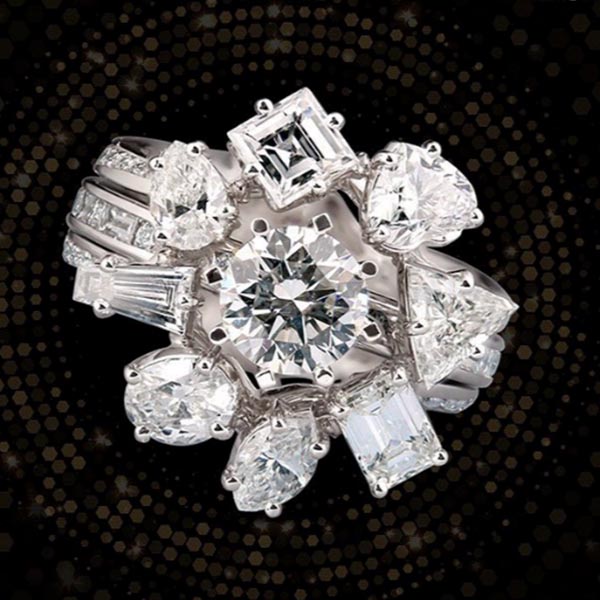 In the Bridal category, Ben Tracy took home the JDA trophy for his Diamond Fantasie, a platinum ring with multi-shaped diamonds.
The next Jewellery Design Awards competition is scheduled to take place in 2021. In the meanwhile, we will be following the 2019 winning jewelry designers from Australia and New Zealand as they continue their brilliant careers.
A note from your friends at OBJ: Our thoughts and prayers are with everyone affected by the devastating fires in Australia. 
Source: jewellermagazine.com