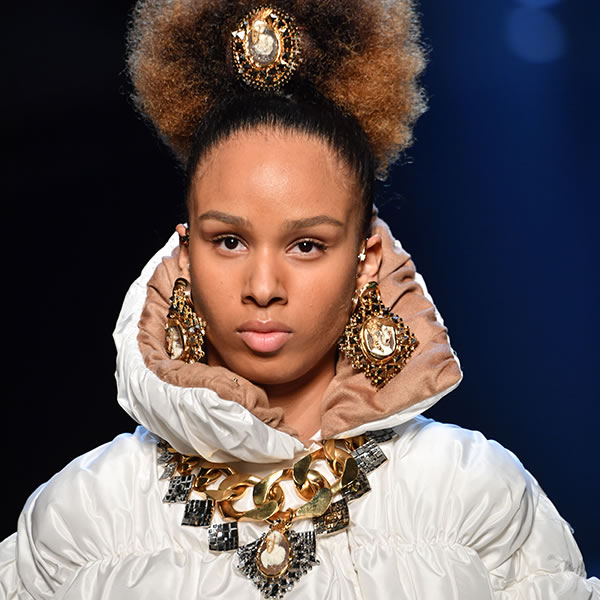 How to Pack Jewelry for Winter Vacations
Whether it's a family holiday at a ski resort or a weekend girls' trip to a relaxing spa, women like us aren't going anywhere without our jewelry. Midwinter vacays call for a little extra dazzle, especially at night, so here are a few tips on how to pack jewelry for a winter vacation you'll long remember.
Plan each outfit with coordinating jewelry
For stress-free travel, plan ahead. Choose an outfit with complementary jewelry and accessories for every activity you anticipate on your vacation. Do what the professional stylists do: Take a photo of each look to remind you how to put it all together when you arrive at your destination.
I don't leave home without a pair of gold hoops, my pearl studs, some multi-layered gold chains, and a couple of bangles. I also like to add at least one bold statement piece that can pull double duty — like a brooch that will work on a coat lapel and a knit ski hat.
Clean your jewelry before you leave
Before I pack my jewelry for a winter vacation — or any vacation — I always give it a thorough cleaning with Connoisseurs Jewelry Cleaners in the iconic Red Jars. If you are pressed for time, try new Connoisseurs All Purpose Jewelry Cleansing Foam. This non-toxic cleaner melts away dirt and residue in seconds…and it works brilliantly on fine and fashion jewelry.
Don't be afraid to wear the good stuff
Some women I know "save" their good jewelry for special occasions, but to my mind a winter vacation is as special as it gets. Most hotels and spas have room safes, but if you don't want to bring your good jewelry consider travel jewelry instead. Florida-based Dana Tyler Jewelry has many styles for women who prefer to leave their fine pieces at home and wear lookalikes when they take a trip.
Top how-to-pack jewelry tip: use travel organizers
Not only will padded jewelry organizers keep your vacation jewelry from scratching and tangling, they'll help you put your hands on exactly what you need in a hurry. The Connoisseurs Clutch in stylish black leather comes in two sizes; I use one for my silvers and one for my golds.
Keep sparkling on the go…all year 'round
Long after you've posted your winter vacation shots you can keep your jewelry's glow going. I always stash a Diamond Dazzle Stick in my handbag or tote for quick touch-ups on the road. It's perfect for cleaning engagement and wedding rings, or any jewelry with precious gemstones.
BTW, Connoisseurs Diamond Dazzle Stik, Jewelry Wipes, and Jewelry Cleansing Foam are all airline friendly (under 3.4 oz). So keep a supply in your carry-on for your next trip… and happy travels!