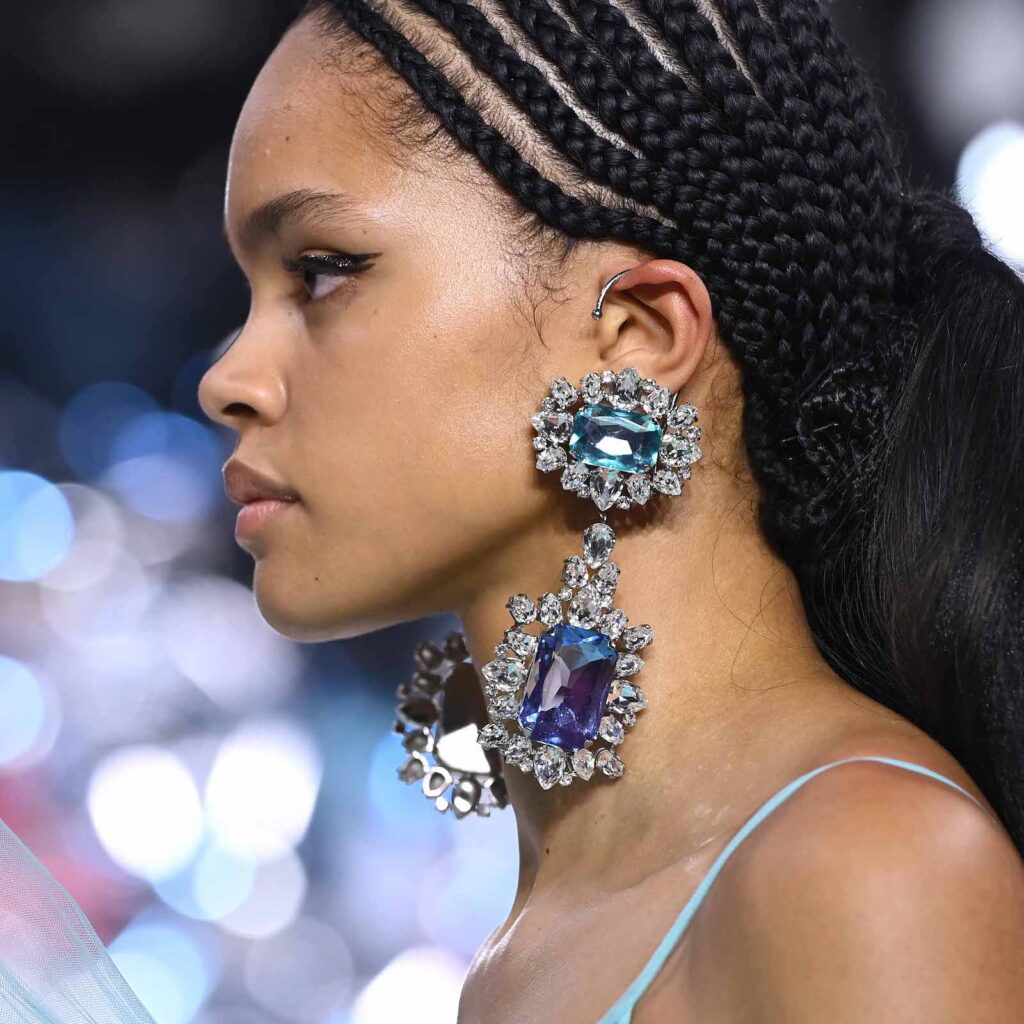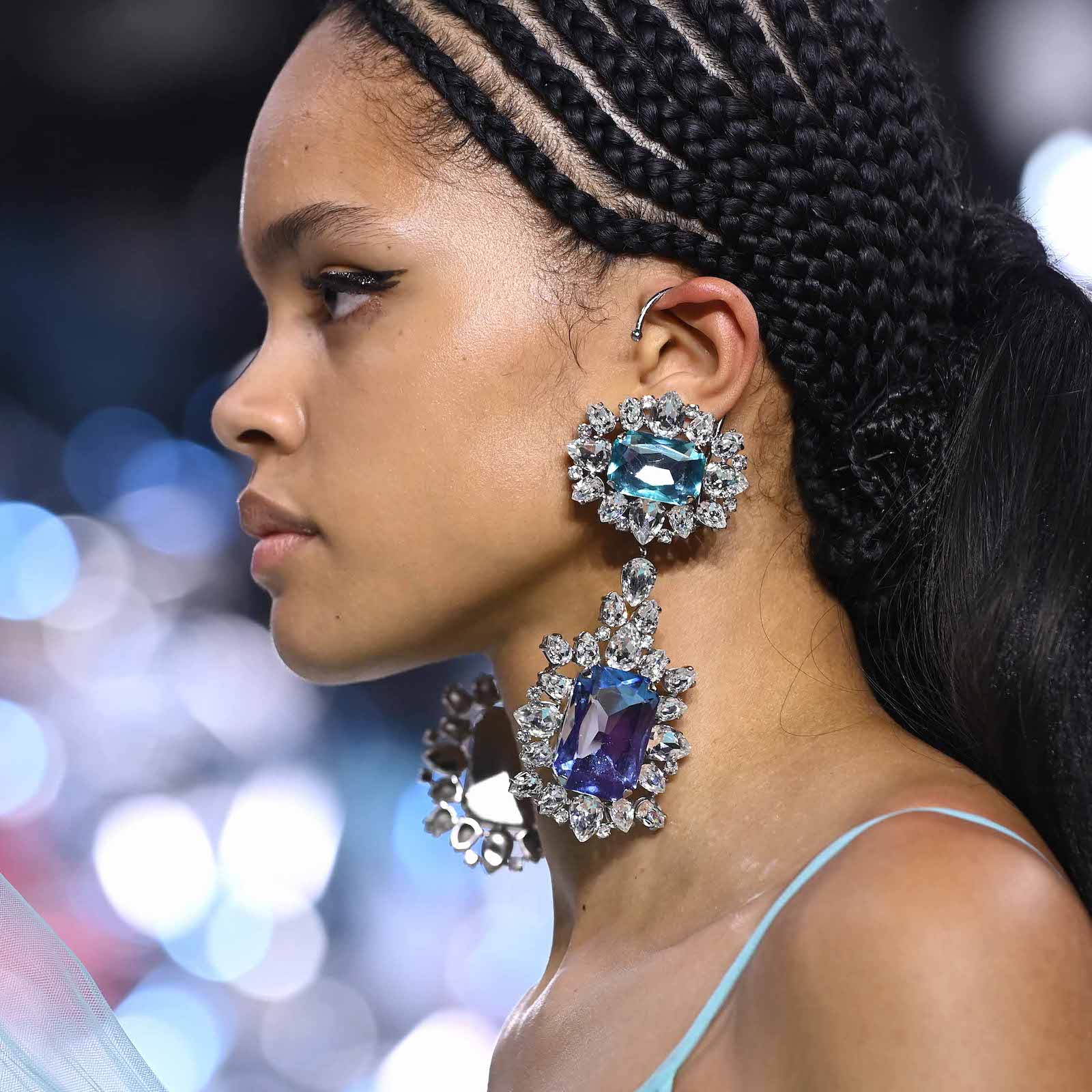 How to Clean Costume Jewelry So It Lasts 
A world-class fine jeweler can appreciate costume jewelry—plus the best tips to keep it clean.
"Like any type of jewelry, costume jewelry is a personal adornment," says Gerard Riveron, a fine jewelry
If you think costume jewelry is maudlin, think again. Costume jewelry has its place in any good jewelry collection and even the finest jewelers can see its value.
"Like any type of jewelry, costume jewelry is a personal adornment," says Gerard Riveron, a fine jewelry curator with over four decades of experience with Cartier and Van Cleef & Arpels. "Fashion designers also create costume jewelry, sometimes with great style to accessorize fashion shows," explains Riveron who also served as the former President of Cartier Privé. "These are often attractive and can make the cover of fashion magazines. There are also costume jewelry pieces designed for theater, ballet dancers, and opera singers; these are usually oversized so that the public attending a performance can notice them."
The best jewelry collections might include pieces of designer costume jewelry like Swarovski Costume Jewelry Necklaces or Roxanne Assoulin's Enamel Bracelets. Vintage costume jewelry can be very valuable, conveying the zeitgeist of a bygone era. It can also be chic, and as it comes in at a more affordable price point, fun to collect.
But what exactly is it?
However, to clean costume jewelry, you should take the same precautions you would when cleaning fine jewelry. In fact, it's even more important to handle with care, and expertly clean costume jewelry in order to preserve its integrity as well as its personal value.
Featured Image: Photo Credit – Giambattista Valli : Runway – Paris Fashion Week – 2022
---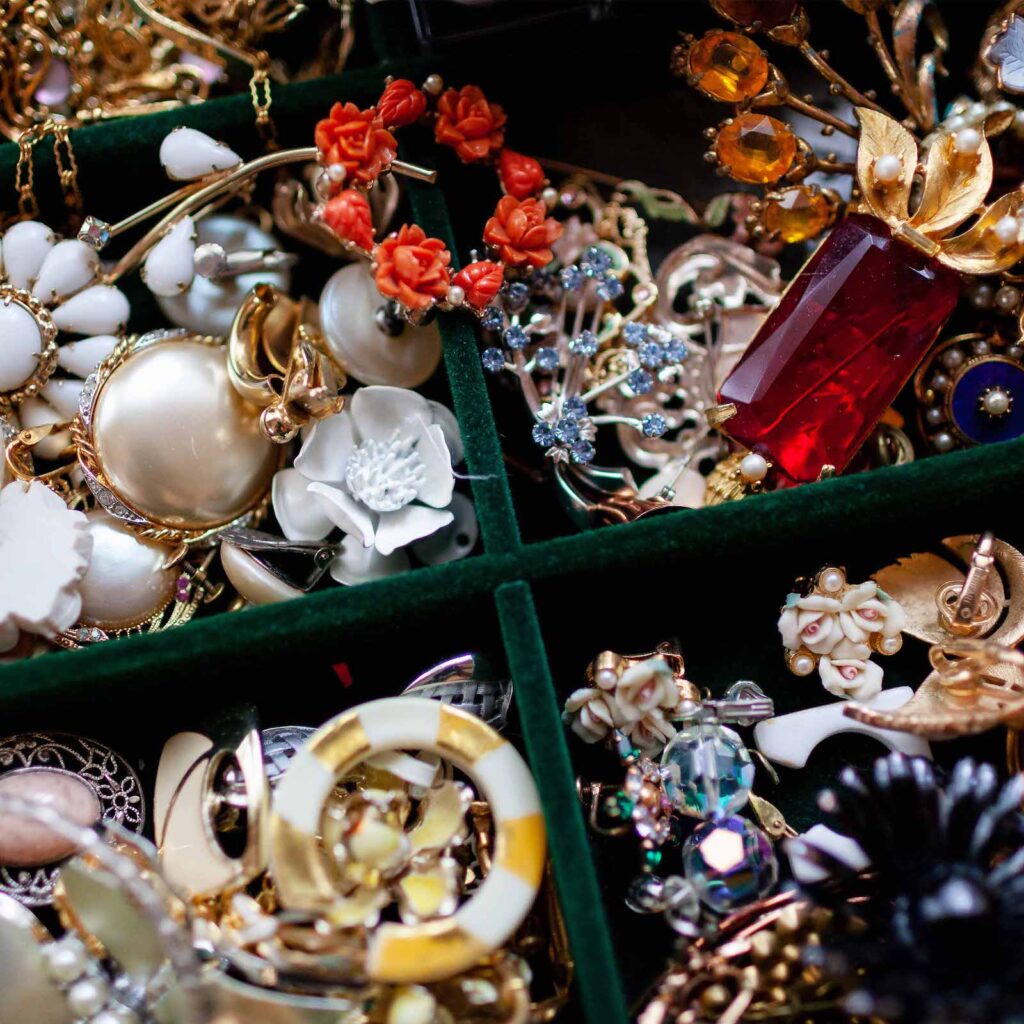 How to Clean Vintage Costume Jewelry
Some costume jewelry, in particular vintage costume jewelry, can be delicate to handle.
This ammonia-free formula gently cleans and revives the brilliance in all your "handle with care" pieces. An advanced polymer system repels soil for longer lasting shine and also helps reduce the appearance of fine scratches in settings.
Use either the dip tray, brush, or both to achieve your desired results.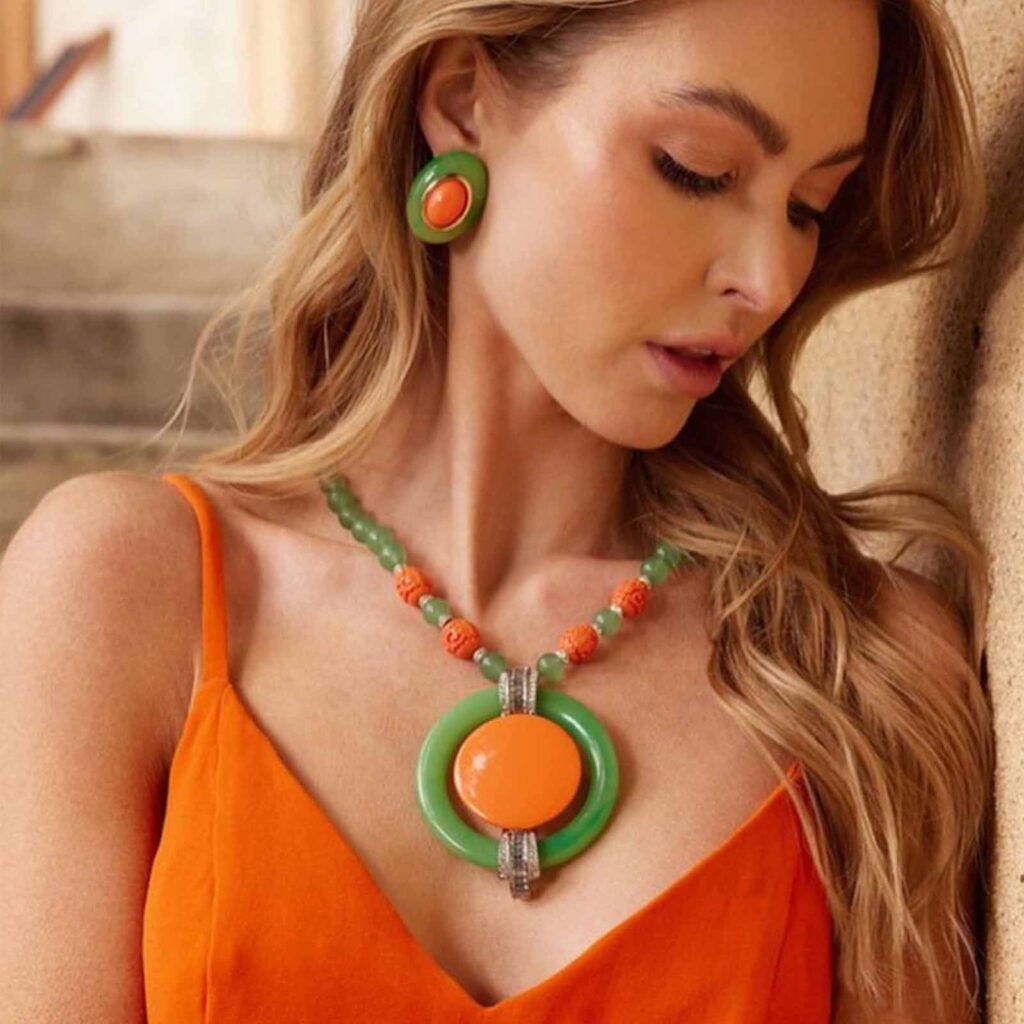 How to Clean Plastic Costume Jewelry
Some costume jewelry is made with plastic. Celluloid and Lucite are two types of plastic that became popular for costume jewelry circa 1930. They are thinner types of plastic, with less density than Bakelite, another popular plastic used for jewelry. Moonglow, a type of Lucite is another form of plastic costume jewelry, identified by an incandescent glow.
The brilliant, biodegradable gets rid of dirt and grime safely and effectively.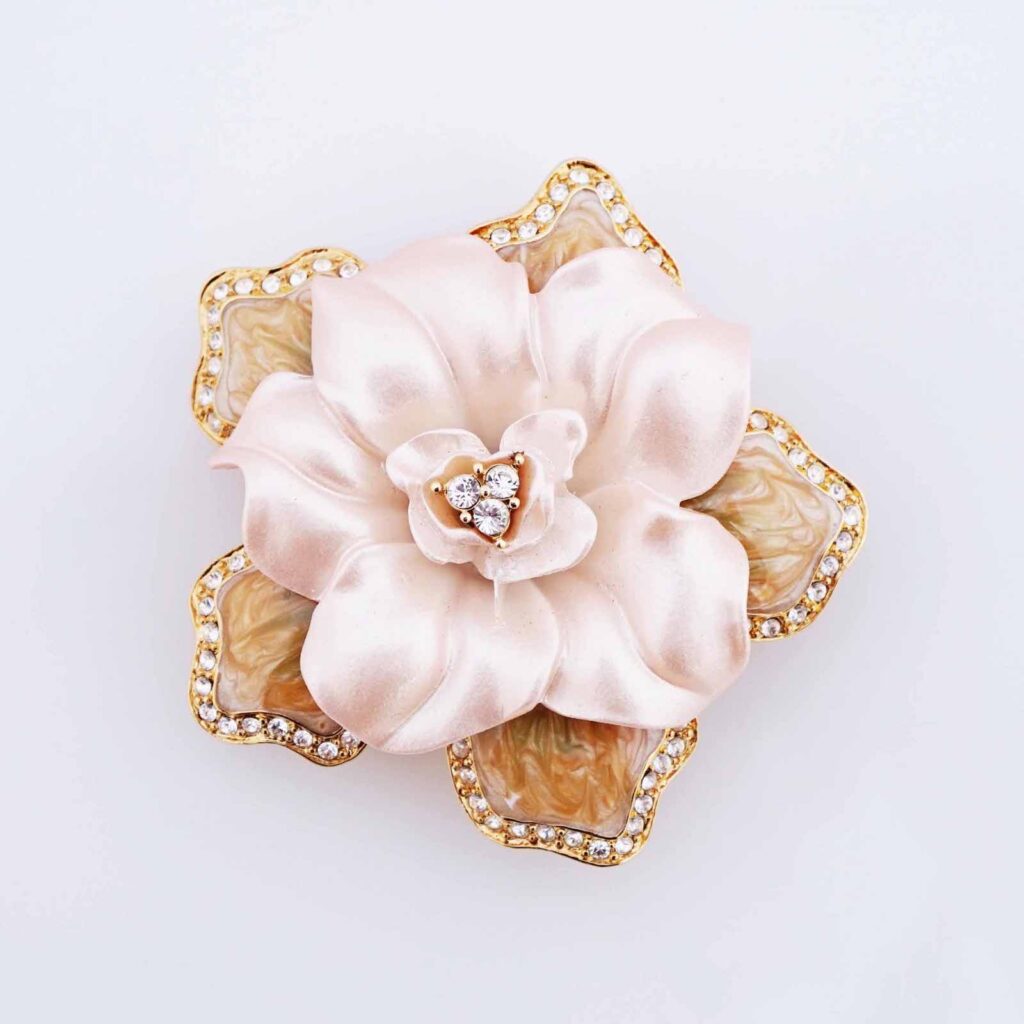 How to Clean Enamel or Glass Costume Jewelry
Enamel flower brooches are one of the most popular types of costume jewelry. Sometimes these pieces are adorned with glass rhinestones which add color and dimension.
To clean enamel or glass costume jewelry, use the Dazzle Drops Advanced Jewelry Cleaner. Make a fresh solution every time you clean.
Connoisseurs Tip:
For more delicate pieces, add 5 drops of the Dazzle Drops instead of the standard 10. This will ensure the safest clean possible.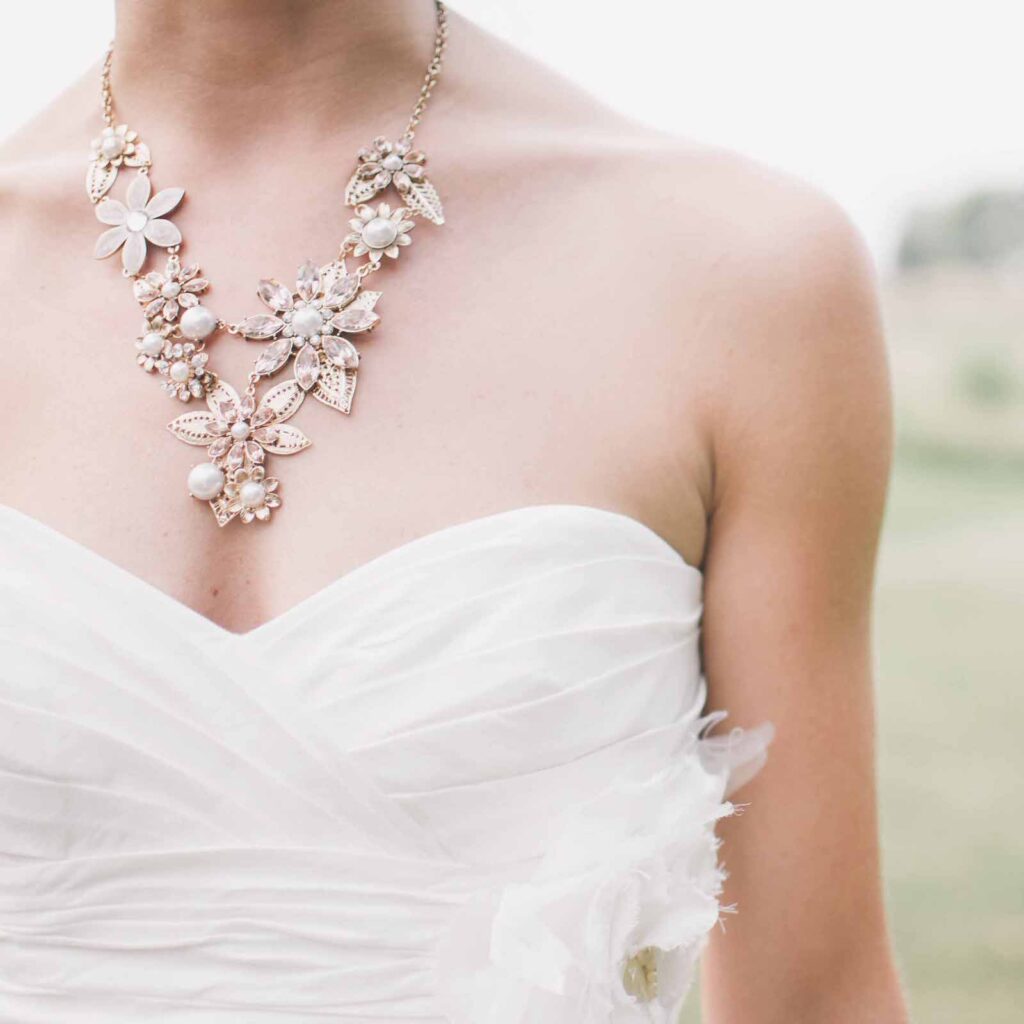 How to Clean Metal Costume Jewelry
Much of costume jewelry is made from base metals like brass, iron, copper, nickel, tin, or aluminum. Often times, these pieces are electrocoated to appear shiny, or take on the gold or silver tones to mimic appearance of fine jewelry.
To clean metal costume jewelry, use Dazzle Drops Advanced Jewelry Cleaner or Ultrasoft Gold Jewelry Polishing Cloth/ Ultrasoft Silver Jewelry Polishing Cloth. Our polishing cloths are made with 100% cotton fiber and are non-abrasive to never scratch your jewelry.
Connoisseurs Tip:
We love gently using polishing cloths on costume jewelry for an easy swipe that keeps delicate pieces intact, protected, and sparkling. However, you must be careful when buffing costume jewelry. Much of it is plated and you can wear away the plating if it's buffed too hard or too aggressively.