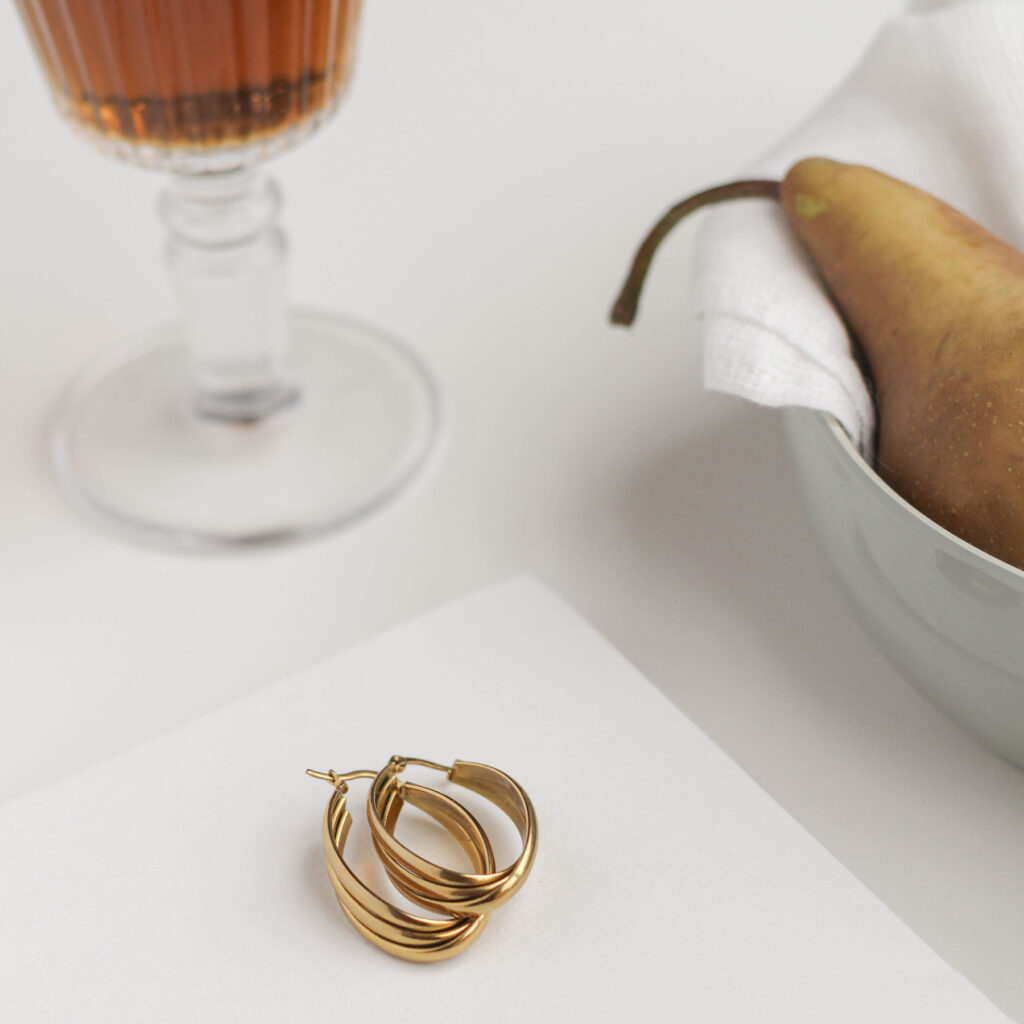 Accessorize the Quiet Luxury Look with Jewelry That Sparkles
The runaway trend of 2023, quiet luxury captures a sophisticated aesthetic of elevated basics. But it won't work if your jewelry isn't sparkling.
Quiet luxury, stealth wealth, or logo-free, elevated basics has captured the current fashion zeitgeist. From Sofia Richie, who has emerged as the trend's muse du jour, to Succession's (fictional) Shiv Roy, to Goop's Gwyneth Paltrow, the trend has proven to be a hit not only with Gen Z, but with Millennials, and Gen X as well.
And as these fashion icons prove, the look can be channeled for special occasions—Richie walked down the aisle in a high-neck bespoke Chanel gown; Town & Country documented everything Paltrow wore to her ski-accident trial this winter, like the Yang High-Cuff Turtleneck Sweater, which set the bar for courtroom chic.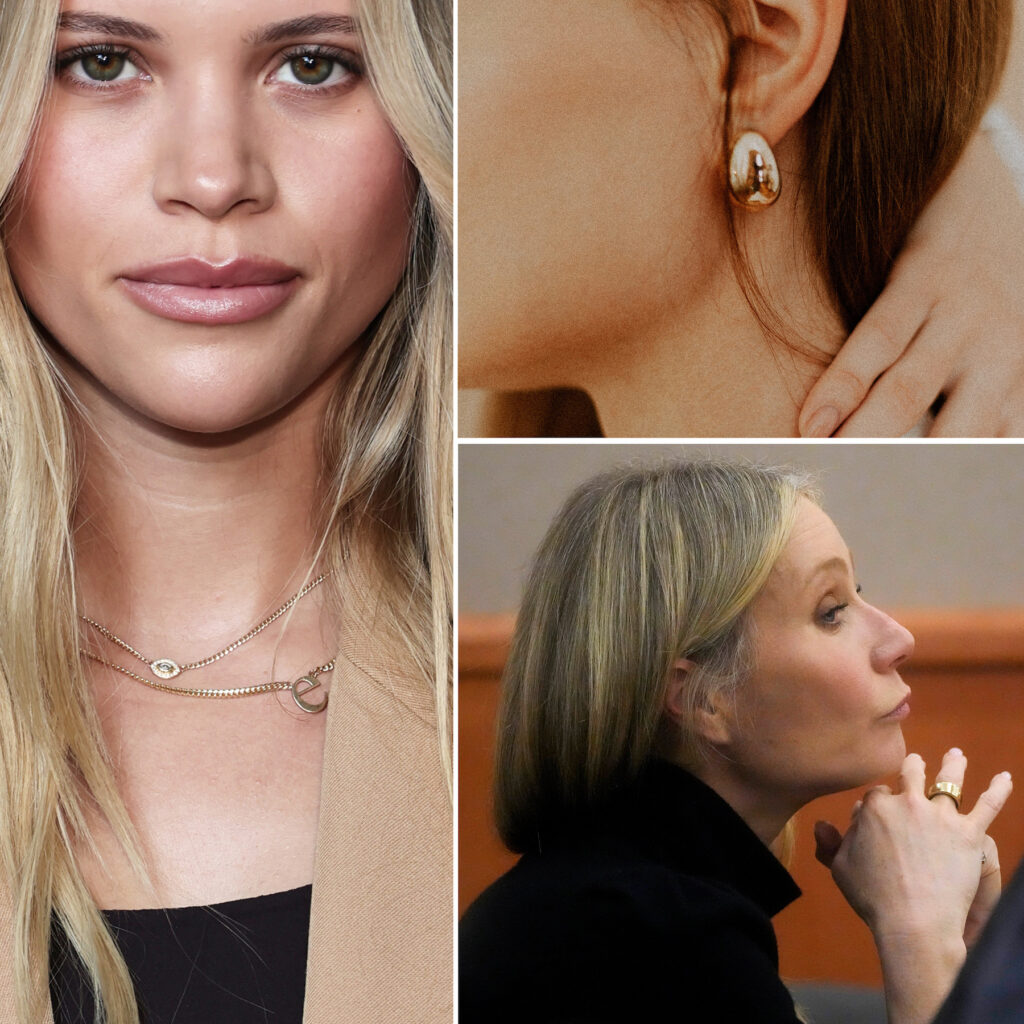 How to Wear Quiet Luxury
It's not a new aesthetic, but rather a timeless one. Gabrielle Calder, a stylist at Net-a-Porter, tells Byrdie that quiet luxury is "simply the idea of wearing classic investment pieces that do not go out of style." She goes on to explain that jewelry is key to the look, which is meant to be worn "season after season," as you curate a wardrobe based on elevated basics that are pared down and classically elegant. For inspiration, draw on neutral tones like beiges, greys, corals, and creams, made of quality fabrics.
Focus on clean silhouettes that aren't flashy, but rather, polished and effortless. And the trend isn't limited to upscale houses like Destree, The Row, or Khaite; fashion editors from Harper's Bazaar to Cosmopolitan are espousing how to do quiet luxury on a budget by focusing on monochromatic looks or second-hand luxury investment pieces.
But you can't pull off the quiet luxury look without jewelry—and whether that means a Cartier LOVE Bracelet or a Gorjana Parker Chain Link Necklace, there's no way you can be elevated if your jewelry is dull or dirty. That simply will not do.
Quiet Luxury Jewelry Staples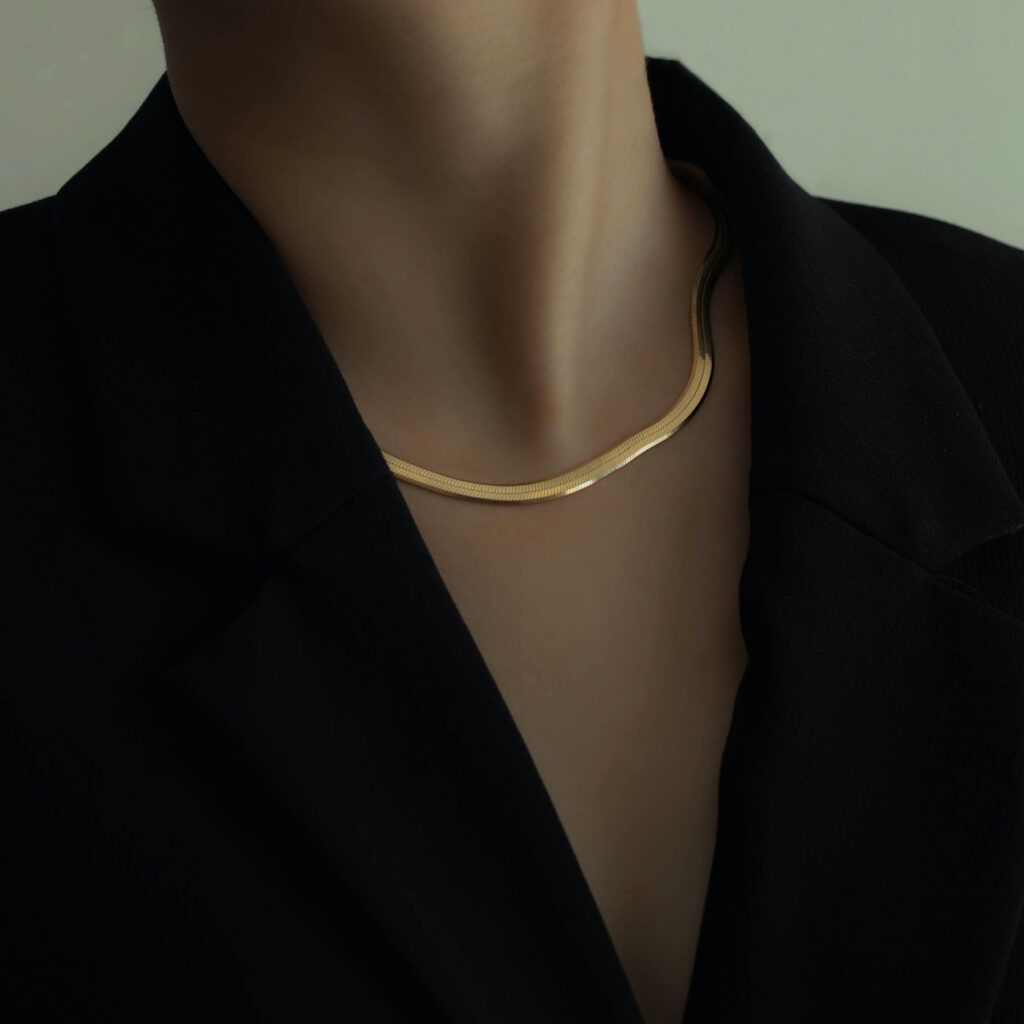 Gold
Gold jewelry is about as quiet luxury as it gets. Think minimalist and classic, like flat herringbone chain links or an historic signet ring. Platinum is an obvious choice, but rose and yellow gold also capture a quiet luxury aesthetic.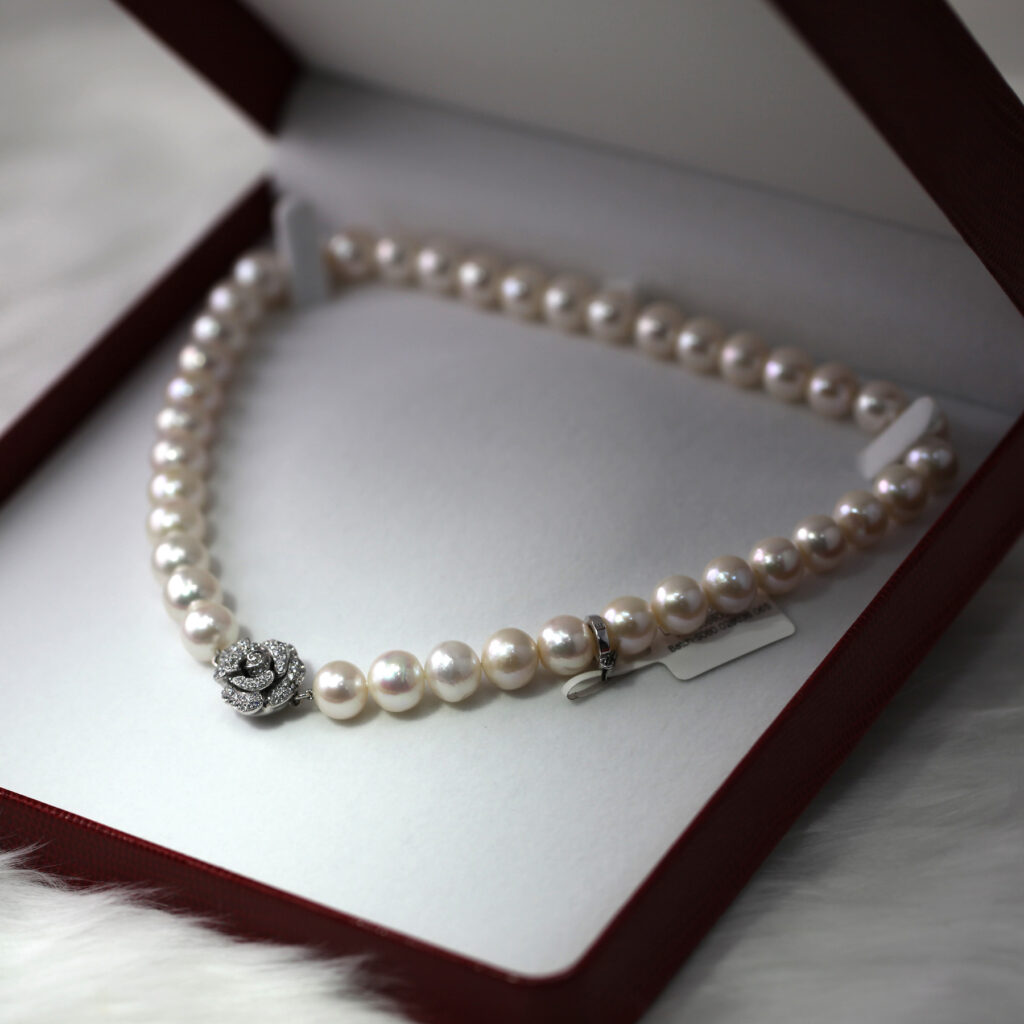 Pearls
Pearls exude quiet luxury, especially lustrous pendants or bracelets. We also love a pearl knot drop earring for a sophisticated yet effortless ear-scape. Pearl chokers can also be quite elegant, especially when paired with a monochrome outfit.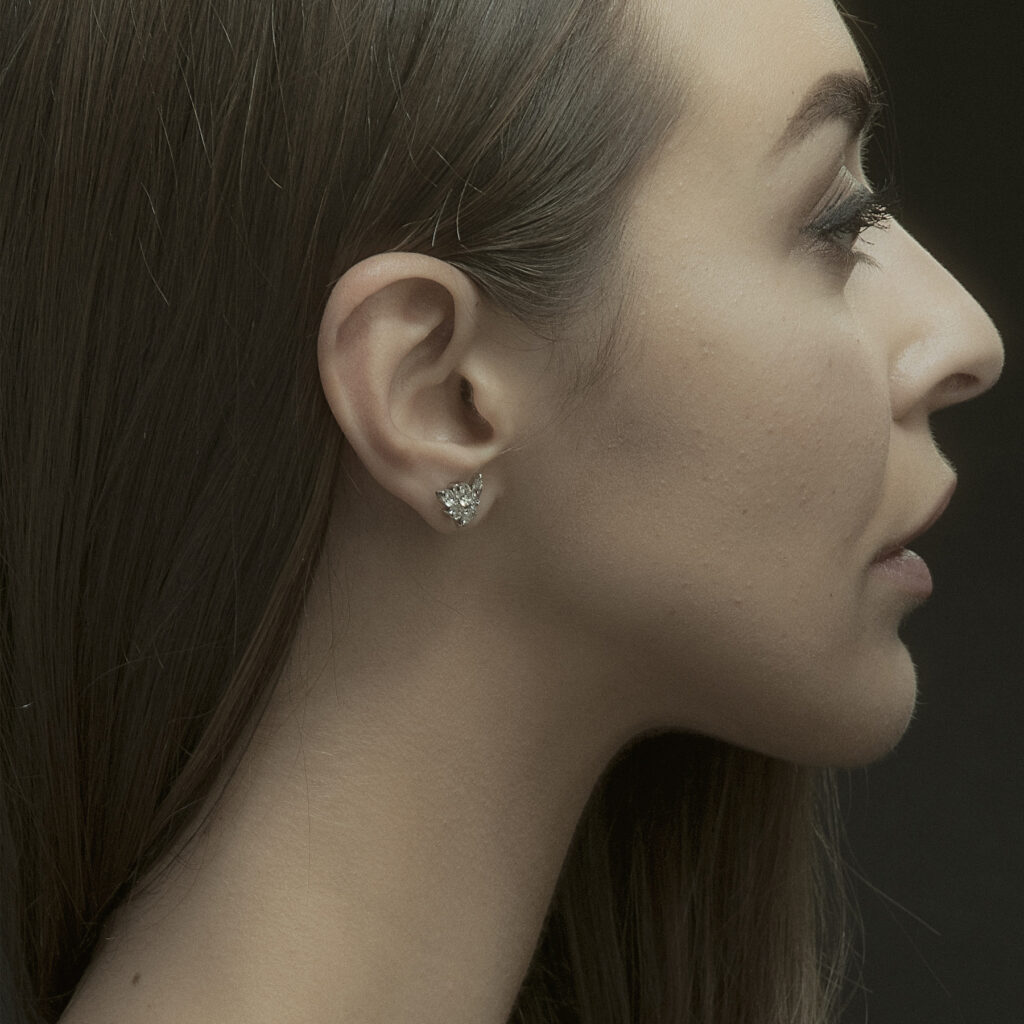 Diamonds
Diamond studs are peak quiet luxury. We also love a diamond inside out hoop earring, pear drops, or a classic diamond tennis bracelet with a focus on quality craftsmanship and Impeccable detailing. When it comes to diamond cuts, consider the timeless marquise, cushion, or oval cuts to embody a quiet luxury aesthetic.