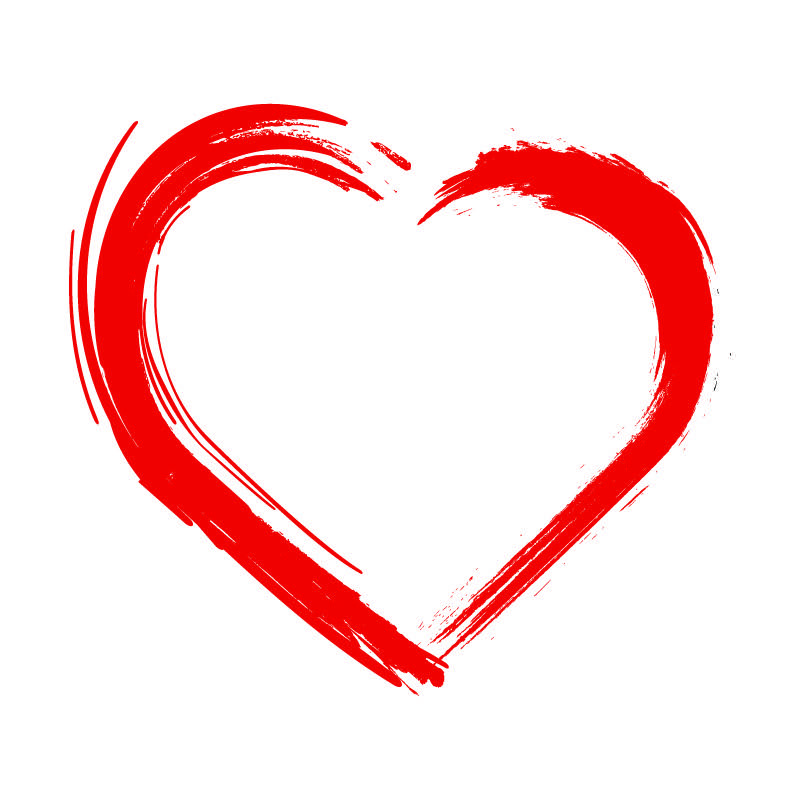 A Message from Obsessed by Jewelry
Dear friends and colleagues,
Our thoughts are with you and your families during these unprecedented times. We are extremely grateful that our Connoisseurs family is currently healthy, and that like you, are practicing constant hand washing and social distancing. At the same time, we wish all of you, loyal consumers, retailers and followers safe passage through the difficult days ahead.
We send our heartfelt thanks to our front-line first responders, doctors and nurses for their extraordinary courage…and we take special solace in the oft-repeated phrase, "we are all in this together."
Please know that Connoisseurs is implementing every precaution to ensure that our US factories, offices, and packaging/distribution facilities meet the highest safety standards as prescribed by government guidelines.
The entire Connoisseurs family sends thoughts of solidarity and support your way. If you have any questions or comments, leave us a note in the Comment section below.
Please stay safe and healthy,
Your Team at Connoisseurs